Coming Attractions

Movies we are potentially getting

We Accept:Visa, Mastercard, Discover and American Express

The Mountain Between Us

PG-13

Stranded after a tragic plane crash, two strangers must forge a connection to survive the extreme elements of a remote snow covered mountain. When they realize help is not coming, they embark on a perilous journey across the wilderness.

Action, Adventure, Fantasy

November 17th

Fueled by his restored faith in humanity and inspired by Superman's selfless act, Bruce Wayne enlists the help of his newfound ally, Diana Prince, to face an even greater enemy.

Star Wars: The Last Jedi

PG-13

Action, Adventure, Fantasy

December 15th

Having taken her first steps into a larger world in Star Wars: The Force Awakens (2015), Rey continues her epic journey with Finn, Poe, and Luke Skywalker in the next chapter of the saga.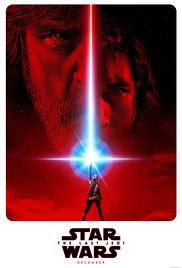 Action, Adventure, Sci-Fi

November 3rd

Imprisoned, the mighty Thor finds himself in a lethal gladiatorial contest against the Hulk, his former ally. Thor must fight for survival and race against time to prevent the all-powerful Hela from destroying his home and the Asgardian civilization.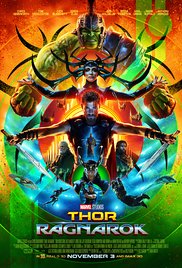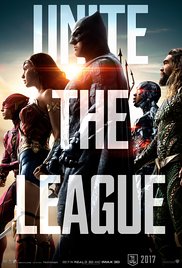 Animation, Adventure, Comedy

December 15th

Phoenix Theater January 12th

After Ferdinand, a bull with a big heart, is mistaken for a dangerous beast, he is captured and torn from his home. Determined to return to his family, he rallies a misfit team on the ultimate adventure.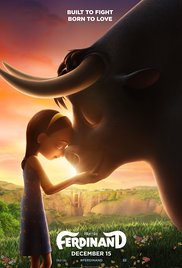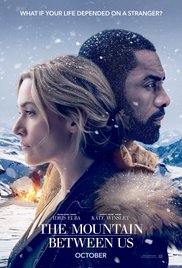 Based on the New York Times bestseller, WONDER tells the incredibly inspiring and heartwarming story of August Pullman, a boy with facial differences who enters fifth grade, attending a mainstream elementary school for the first time.