Coming Attractions

Movies we are potentially getting

We Accept:Visa, Mastercard, Discover and American Express

Star Wars: The Last Jedi

PG-13

Action, Adventure, Fantasy

Having taken her first steps into a larger world in Star Wars: The Force Awakens (2015), Rey continues her epic journey with Finn, Poe, and Luke Skywalker in the next chapter of the saga.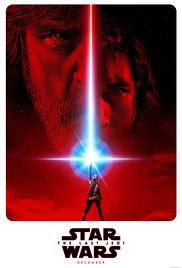 Animation, Adventure, Comedy

December 15th

Phoenix Theater January 12th

After Ferdinand, a bull with a big heart, is mistaken for a dangerous beast, he is captured and torn from his home. Determined to return to his family, he rallies a misfit team on the ultimate adventure.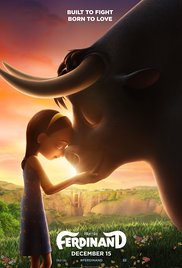 Animation, Adventure, Comedy

THE STAR, a small but brave donkey named Bo yearns for a life beyond his daily grind at the village mill. Along with three wisecracking camels and some eccentric stable animals, Bo and his new friends follow the Star and become accidental heroes in the greatest story ever told - the first Christmas.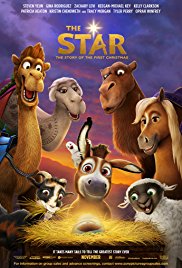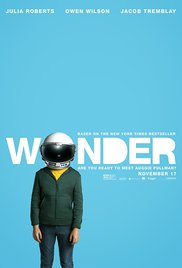 Drama

Phoenix Theater January 26th

Based on the New York Times bestseller, WONDER tells the incredibly inspiring and heartwarming story of August Pullman, a boy with facial differences who enters fifth grade, attending a mainstream elementary school for the first time.

Action, Adventure, Sci Fi

February 16th

T'Challa, after the death of his father, the King of Wakanda, returns home to the isolated, technologically advanced African nation to succeed to the throne and take his rightful place as king.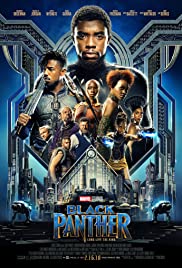 Animation, Adventure, Comedy

Phoenix Theater February 2

Aspiring musician Miguel, confronted with his family's ancestral ban on music, enters the Land of the Dead to work out the mystery.