Coming Attractions

Movies we are potentially getting

We Accept:Visa, Mastercard, Discover and American Express

Solo: A Star Wars Story

PG-13

Action, Adventure, Fantasy

May 25

During an adventure into a dark criminal underworld, Han Solo meets his future copilot Chewbacca and encounters Lando Calrissian years before joining the Rebellion.

On the Drive-in

Starts May 18

Action, Adventure, Comedy

May 18

After surviving a near fatal bovine attack, a disfigured cafeteria chef (Wade Wilson) struggles to fulfill his dream of becoming Mayberry's hottest bartender while also learning to cope with his lost sense of taste.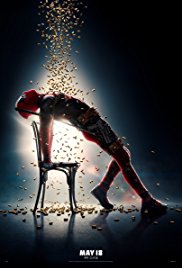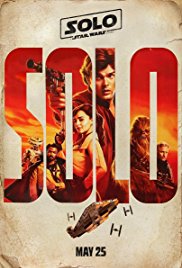 Action, Crime, Thriller

June 8

Debbie Ocean gathers a crew to attempt an impossible heist at New York City's yearly Met Gala.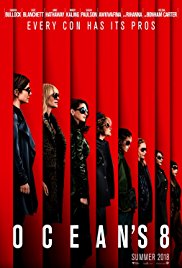 Animation, Action, Adventure

June 15

Bob Parr (Mr. Incredible) is left to care for Jack-Jack while Helen (Elastigirl) is out saving the world.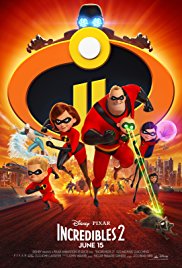 Jurassic World: Fallen Kingdom

PG-13

Action, Adventure, Sci-Fi

June 22

When the island's dormant volcano begins roaring to life, Owen and Claire mount a campaign to rescue the remaining dinosaurs from this extinction-level event.