Now Playing June 23rd through June 29th

Indoor

King Arthur

Friday June 23rd








7:00 pm
Saturday June 24th  






  4:00 & 7:00 pm
Sunday June 25th 







  6:00 pm
Monday June 26th     







    7:00 pm

Tuesday June 27th








  7:00 pm
Wednesday June 28th 







  7:00 pm
Thursday June 29th   

Final Night



9:00 pm
Despicable Me 3

Thursday June 29th   








7:00 pm
Friday June 30th







  7:00 pm
Saturday July 1st







4:00 & 7:00 pm
Drive-in

Cars 3

Friday June 30th











  8:45 pm
Saturday July 1st   Final Night





   8:45 pm
Gate opens at 8:00

Now Accepting:

Visa, Mastercard, Discover and American Express

Animation, Adventure, Comedy

June 16, 2017

Lightning McQueen sets out to prove to a new generation of racers that he's still the best race car in the world.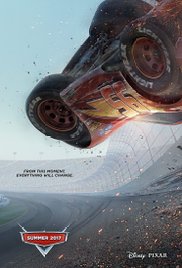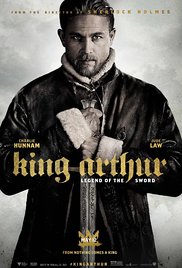 Action, Adventure, Drama

2 hours 6 minutes

Robbed of his birthright, Arthur comes up the hard way in the back alleys of the city. But once he pulls the sword from the stone, he is forced to acknowledge his true legacy - whether he likes it or not.